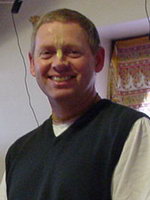 We are delighted to apprise you of 'The Guru & Disciple' seminar presented by His Grace Kripamoya Das, based on his newly published book – "The Guru & Disciple Book", now available on Amazon
You can read about this new book on his popular website: www.deshika.wordpress.com
His Grace is a disciple of His Divine Grace Srila Prabhupada and an Initiating ISKCON Guru. He has been serving at Bhaktivedanta Manor for many decades in different capacities from guiding the strategy of initiation policy, managing the outreach of Namahatta centres and being a respected member of the UK Management Council. He is also a renowned lecturer at Bhaktivedanta College.
It is a two part seminar, each lasting 3 hours, leaving plenty of room for Q&A. The venue for the place will be our own centre –
ISKCON Newcastle, 304 Westgate Road, NE4 6AR
Date: 21st November 2015 Saturday
Part I – 10am – 1pm
Part II – 4pm – 7pm
Free vegetarian lunch will be provided. We will conclude the seminar at 7pm.
Please book your place as soon as possible by emailing to: info@iskconnewcastle.org
This is a presentation suitable for all – both aspiring initiates and already initiated persons.
Kripamoya Prabhu will also be giving the evening Bhavagad Gita class on Friday evening (20/11/15) and be speaking at the Sunday Love Feast (22/11/15).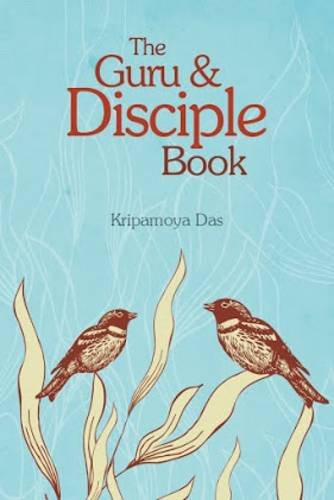 Now available on