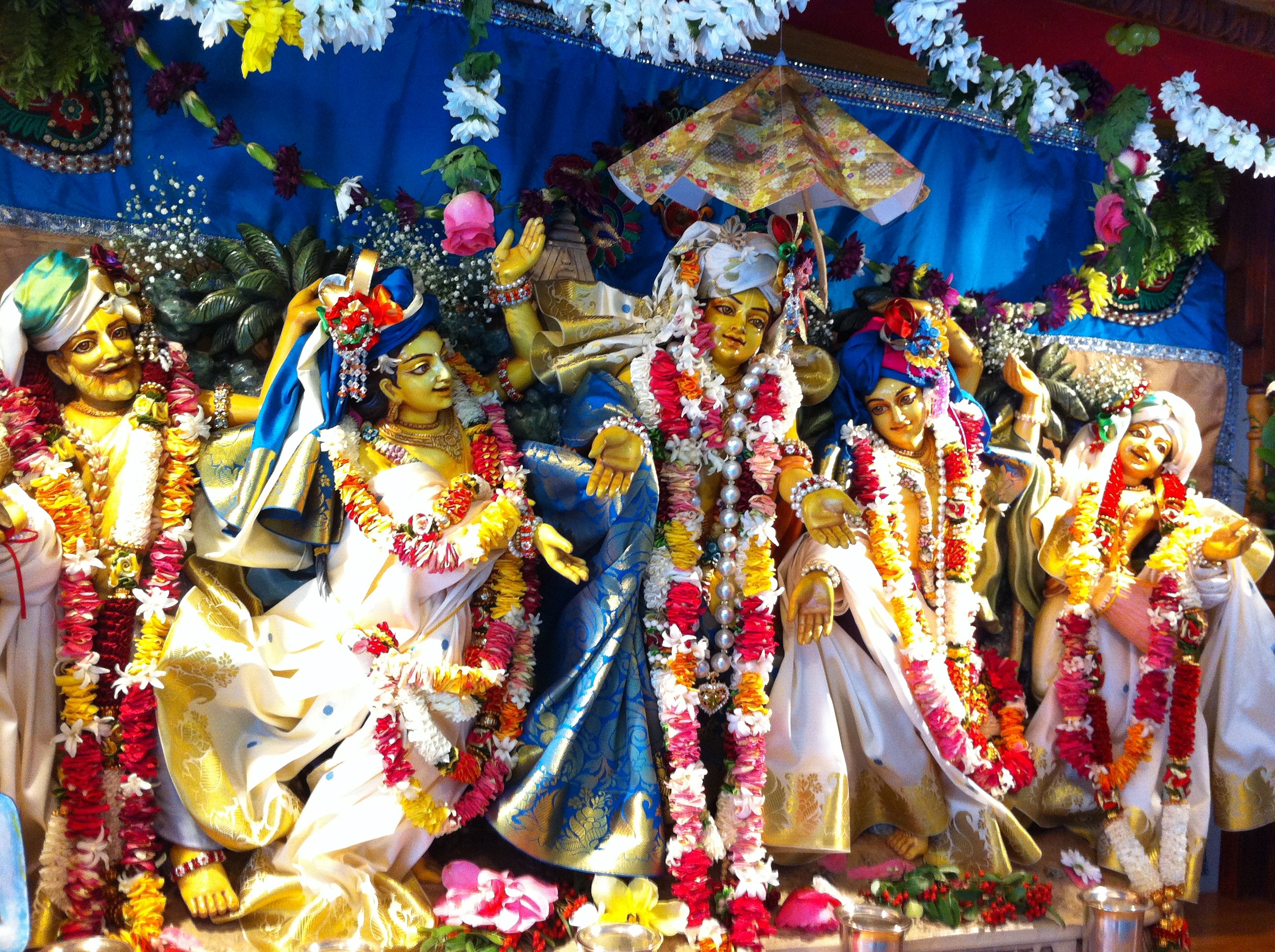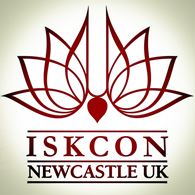 iskcon.org   ·   krishna.com   ·   iskconnews.org ·   krishnawisdom.com
The International Society for Krishna Consciousness was founded by His Divine Grace A.C. Bhaktivedanta Swami Prabhupada in 1966. It belongs to the Gaudiya Vaisnava tradition, a devotional tradition based on the teachings of Bhagavad-gita and Srimad-Bhagavatam.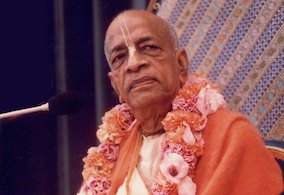 Srila Prabhupada
(1896-1977) is widely regarded as the foremost Vedic scholar, translator, and teacher of the modern era. Srila Prabhupada came to New York in 1965 and in twelve short years made the chanting of 'Hare Krishna' known throughout the world.
ISKCON Newcastle's Online Sunday Program
with
His Holiness Bhakti Caitanya Swami Maharaja
Please join us in our online Sunday program with our very special guest His Holiness Bhakti Caitanya Swami Maharaja on Sunday 26th July.
Date
Sunday 26th July 2020
Time
UK – 14:00
France – 15:00
India – 18:30
Australia – 23:00
USA – 09:00
Special Guest
His Holiness Bhakti Caitanya Swami Maharaja
Zoom Link
Click the link below to join:
Festival dates 2019
Please mark your calendar
Nityananda Trayodasi
Friday 7th February and
Sunday 9th February
Gaura Purnima
Sunday 8th March
Rama Navami
Sunday 5th April
Nrsimha Caturdasi
Wednesday 6th May
Balaram Jayanti
Sunday 2nd August
Sri Krishna Janmastami
Wednesday 12th August
Srila Prabhupada's Vyasa Puja
Thursday 13th August
Radhastami
Wednesday 26th August
Govardhan Puja
Sunday 15th November
What is Mantra?
Mantra means 'that which delivers one from the influence of the mind', and is the only process of meditation recommended by scriptural authority of attaining self-realisation in this age.
What is Maha-Mantra?
Lord Chaitanya stressed that the chanting of the Hare Krishna Maha-Mantra Hare Krishna Hare Krishna Krishna Krishna Hare Hare Hare Rama Hare Rama Rama Rama Hare Hare is the easiest means of self-realization.
Meaning of the words?
'Krishna' means the all-attractive, and because God has all the opulence's in full; Beauty, Fame, Strength, Wealth, Knowledge, and Renunciation, He has the ability to attract all living beings to His association.
'Rama' means the reservoir of all pleasure, and since every living entity by constitution is pleasure-seeking, they can only satisfy this propensity when directed towards the Supreme Lord.
'Hare' refers to the pleasure giving energy of the Lord, personified in His eternal consort – Srimati Radharani, only through whom can we attain the favour of Lord Krishna.
Sacred Street Party

– The Happiness Party